Things can get overwhelming when you are a student. Chasing deadlines, overloading classes, terrifying professors, balancing social life – all of these on your plate is stressful, most especially in the online set-up wherein you do not really learn anything. It can get hard to navigate through it and still keep your sanity at bay. Luckily for you, there are now legitimate essay writing companies that aim to help students by logging in their online classes, offering private tutor sessions, and answering their assignments. BoostMyGrades.com is among those platforms and in this article, we will talk about all there is to know about it and boost my grades reviews.
Boost My Grades: What Is It and What Do They Offer
Boost My Grades is a platform founded by Lacy Standings in 2015 that is dedicated to providing students with assistance in their assignments and classes. They offer a wide range of services such as logging in to your online class, answering your homework, taking your test for you, and writing your essays. They guarantee to be a one-stop shop for all your student needs.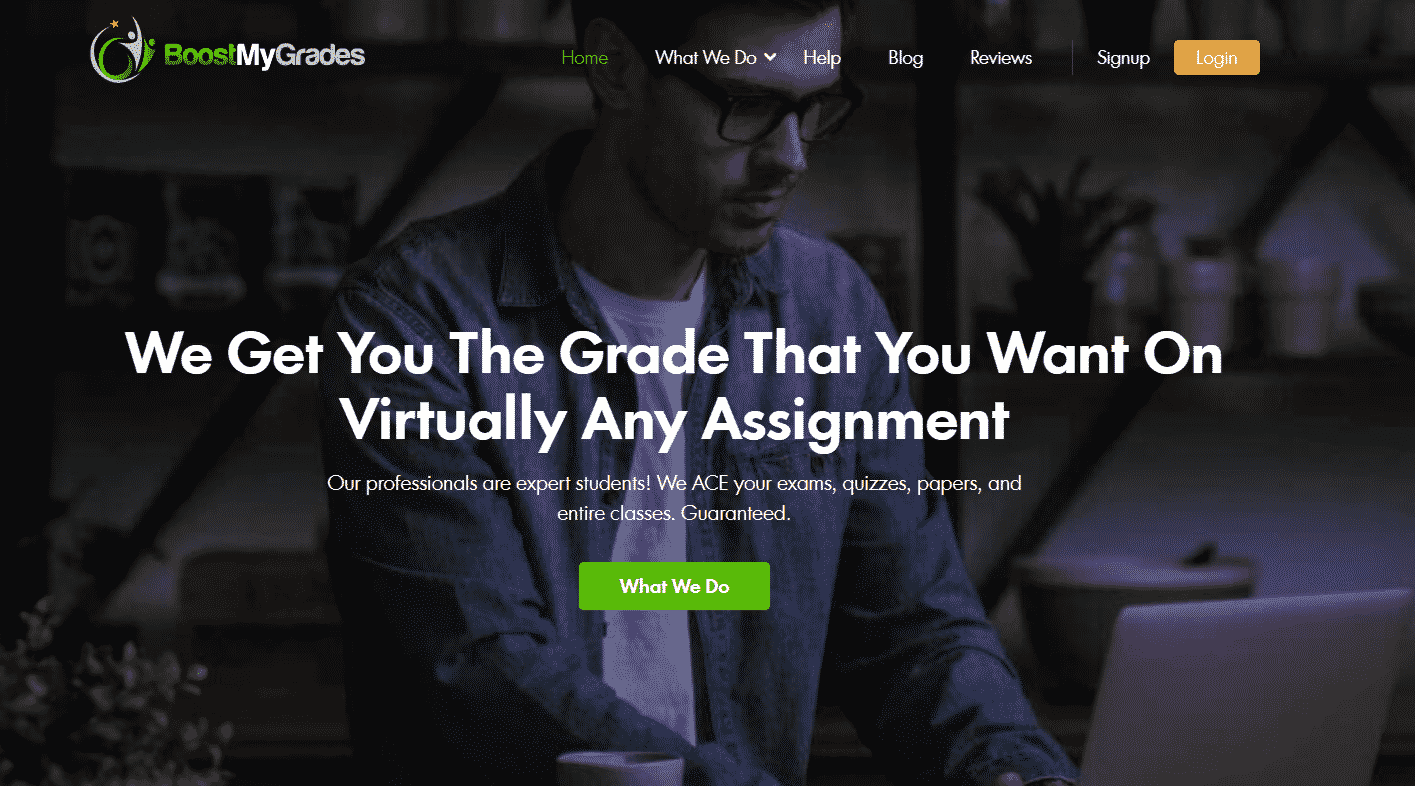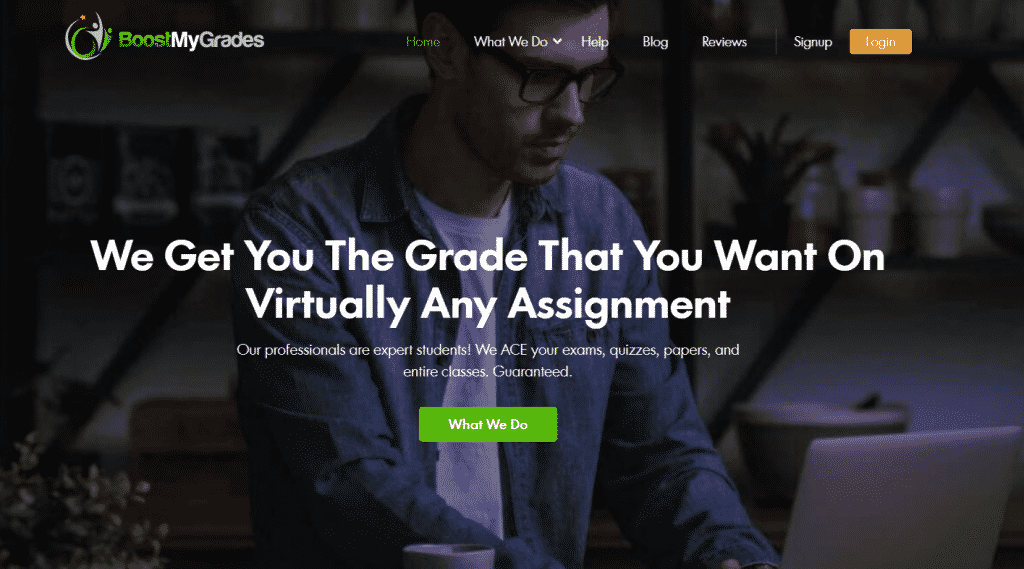 Boost My Grades also promises confidentiality and anonymity when you are transacting with them. They even charge your credit card with a subtle "educational services" label. As for the price, it is entirely customized to fit what you are looking for which is why you need to submit your requirements first before they can give you a price. And if you are worried about the quality of the work, they claim that their tutors are Ph.D. and Master's degree holders. In fact, they have a guaranteed satisfaction policy wherein they will give your money back if you are not satisfied with their output. Boost My Grades sounds heaven-sent, but how can we trust it? Well, this is what this review is for.
Is Boost My Grades Legit?
When it comes to the legitimacy of the platform, it seems to be true and safe to use. Boost My Grades does indeed give student services; however, there are a number of testimonies that claim their prices to be way over the budget. A simple essay that is three pages long can already cost about $82. The minimum cost per page for an essay is $19, but that is still subject to change depending on your topic. It does seem costly, but they do have a free revision policy. The average waiting time for a revised essay is only a matter of hours. And if you still find yourself unsatisfied, they promise to give you your money back but, as of now, there are no reviews found on this policy.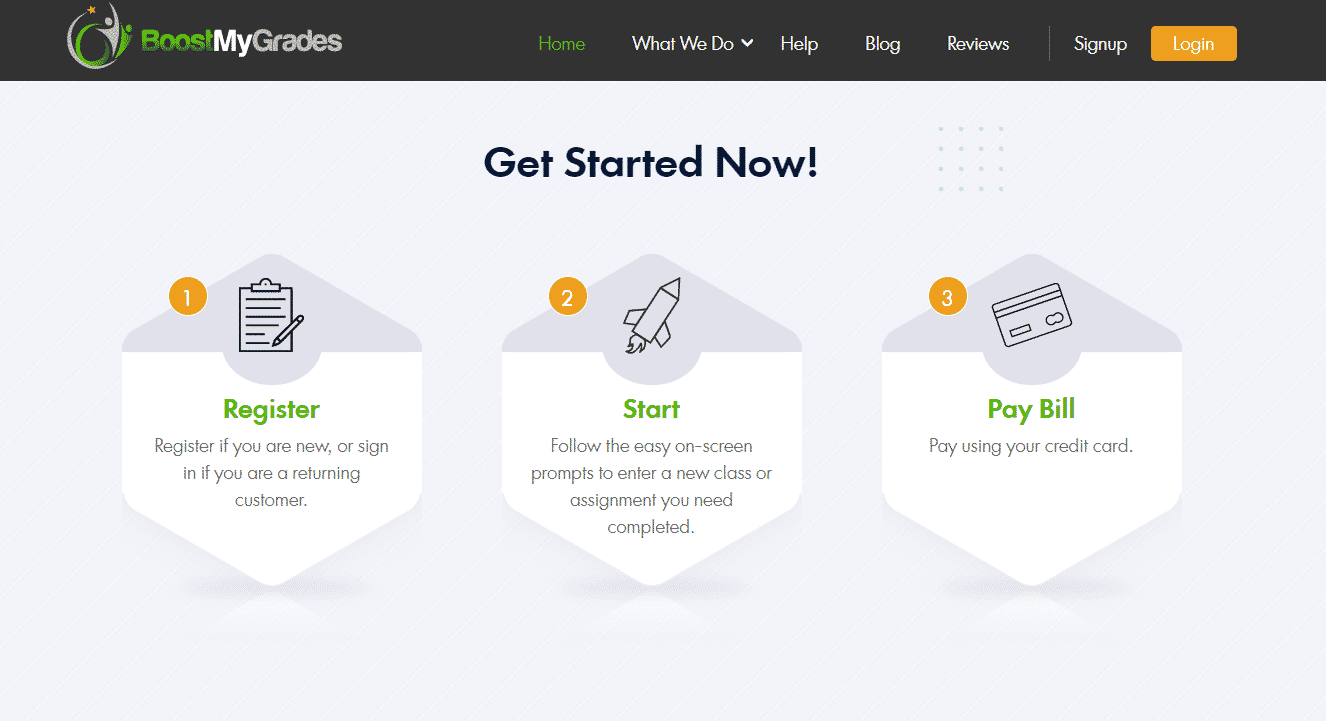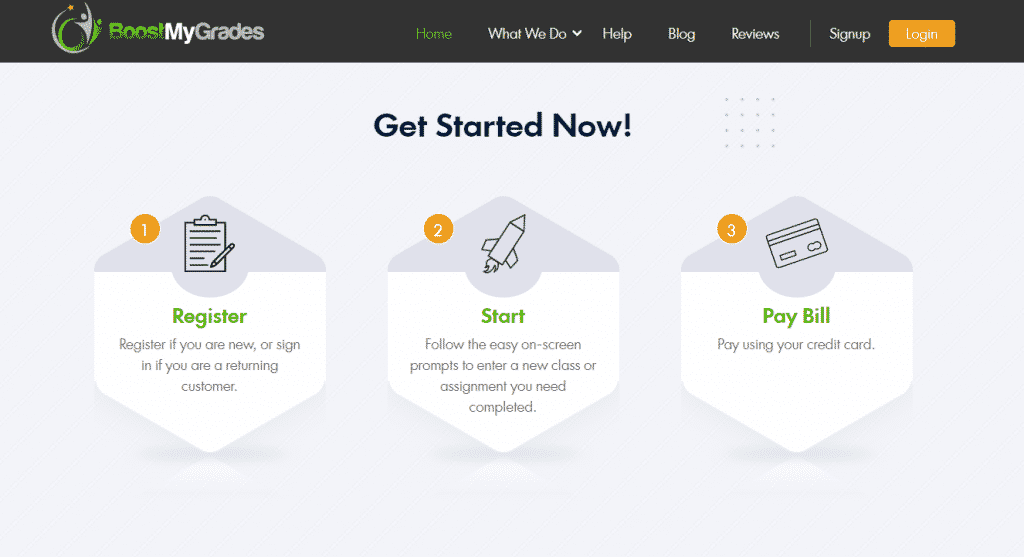 The testimonials on the Boost My Grades website mostly have good reviews. Only about one or two gave a low rating because they did not get the grade desired, but it is important to note that the testimonials are suspicious because it is few for a company that has been around since 2015. On the other hand, the reason it is few may just be because its users want to stay anonymous.
Boost My Grades is also proving to be reliable because they can give you what you ordered in about 24 hours. As for the quality of the work provided, reviews are divided. There are claims that Boost My Grades gave them essays that have a unique thesis statement that is well-supported by previous studies, but there are also claims that state the essays of Boost My Grades to be full of plagiarism and grammar mistakes. Although the reviews on Boost My Grades essay writing services are divided, they seem to have mostly positive feedback on their assignment services. In fact, Boost My Grades differ from its competitors precisely because they offer essay and assignment assistance.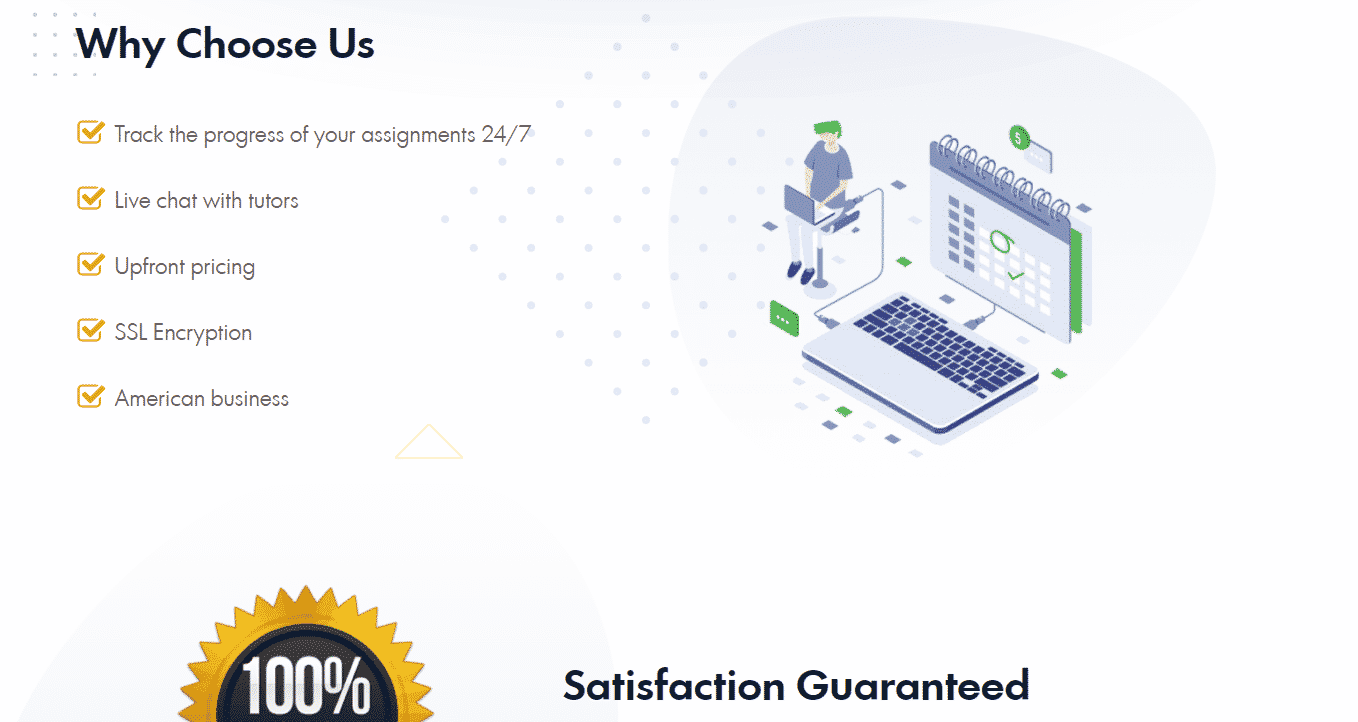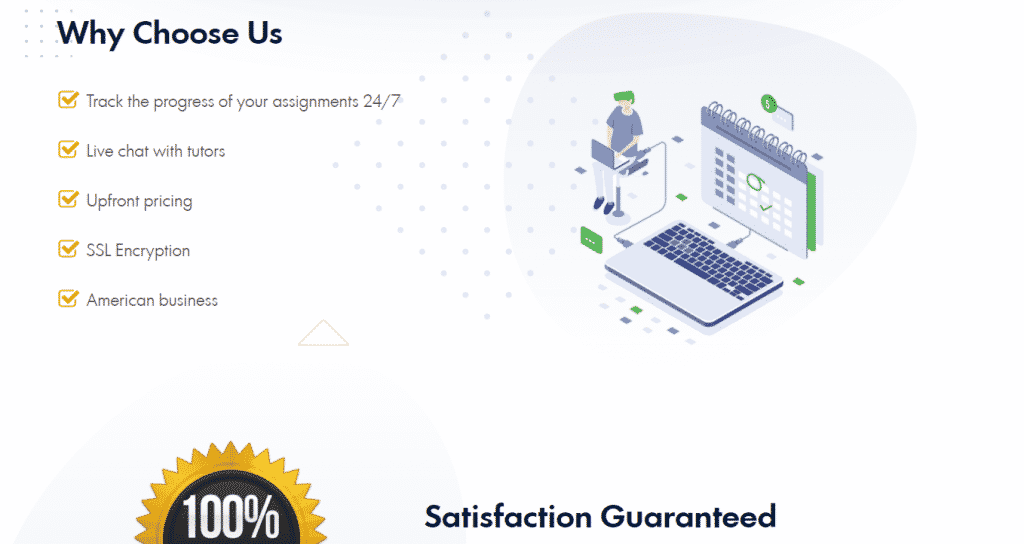 Is Boostmygrades a scam?
Boostmygrades is not a scam at all. It has been instrumental in helping many students with their writing help since not everyone has excellent writing skills. The privacy policy is excellent, and the company is reliable in getting the work done on time.
Students can depend on Boostmygrades for their writing needs since the writing company has produced excellent outputs with the help of their professional writing teams. They are proud of being a writing service company that has never scammed or fooled anyone, from their rates to the quality of their student's output.
Is Boostmygrades reliable?
Boostmygrades is a reliable company when it comes to helping students with their writing needs. They have a privacy policy that keeps your information confidential, and they always deliver the work on time. You can rely on them to get the work done, and you can be sure that your privacy is always protected.
This writing service company has been offering writing assistance to thousands of students, and a very small portion of them has expressed their dissatisfaction with their service.
That means that the overwhelming majority have found them very reliable with their outputs because a professional writing team has always made sure everyone gets excellent service from them.
Is Boostmygrades safe?
Boostmygrades is a very safe company to use when getting writing help. They have an excellent privacy policy that keeps your information confidential, and they always deliver the work on time.
You can be sure that your personal data will not be exploited nor exposed to any third parties, and they will never keep your data even when they are already done using it for your essays.
This writing company has always made their customers feel secure and safe with their privacy policy, which helps them secure a good standing among students in desperate need of excellent writing help.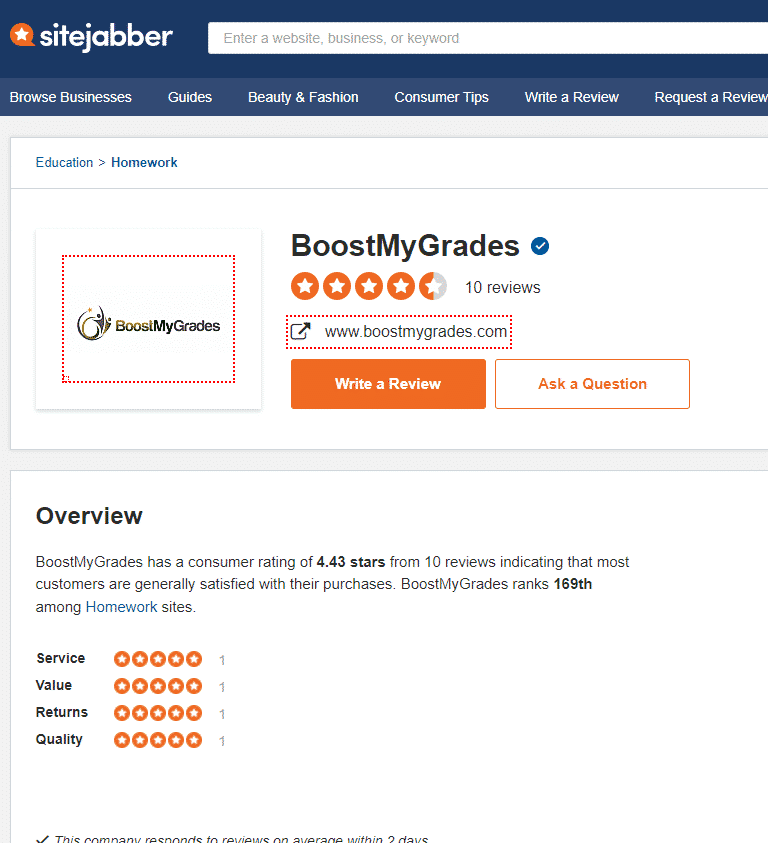 Is Boostmygrades trustworthy?
We have established that they are not a scam, they are reliable, and they are safe. They are very transparent with their policies and prioritize their customers' data security. Thus, Boostmygrades is indeed trustworthy.
They are also professional in handling sensitive customer information, which is why you can trust them with your privacy. They will take care of you from start to finish, so nothing to worry about. They are extremely meticulous, careful about what they write, and do their jobs to deliver the best quality of service to their customers.
Final Verdict
The one word to describe Boost My Grades is average. Because of the dividing reviews and few testimonials, Boost My Grades does not seem like the best student aid platform. However, they do offer more services than their competitors and promise to be prompt in delivering the requirements which makes them reliable for cramming in assignments. Boost My Grades can certainly improve more, but it is a good enough service to use.